Welcome to ichiban crop science
The dazzling star in Agrochemical Industry in recent years, Ichiban Crop Science is the brain child of Dr. Nikhil Aggarwal. ICHIBAN Crop Science manufactures and supplies the finest quality of agro-chemical products using state-of-art technology and rigorous Japanese manufacturing procedures.
Japan, a country with highest density of population but lowest arable land is known for its highest per hectre-agri-yield using technology and their rigorous manufacturing processes.
Ichiban is one among the major player in Agro-chemical Industries. The company supplies almost all categories of agro-chemical products to the market, which includes Insecticides, Herbicides, Fungicides and PGR/Fertilizers as follows :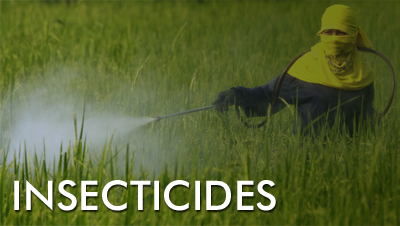 Insecticides are pesticides that are formulated to kill, harm, repel or mitigate one or more species of insect. Insecticides work in different ways. Ichiban's Insecticide products are very …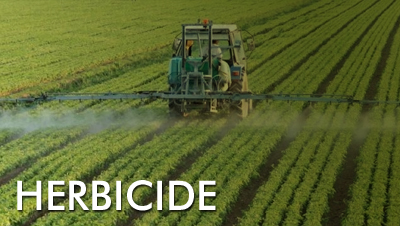 Herbicide, an agent, usually chemical, for killing or inhibiting the growth of unwanted plants leaving desired crops relatively unharmed. ICHIBAN is having a number of herbicide products in…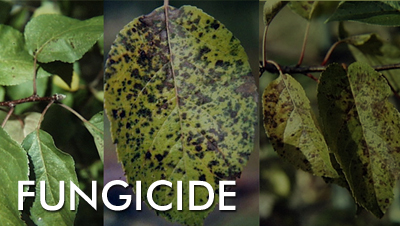 Fungicides are pesticides that kill or prevent the growth of fungi and their spores. They can be used to control fungi that damage plants, including rusts, mildews and blights. They might also…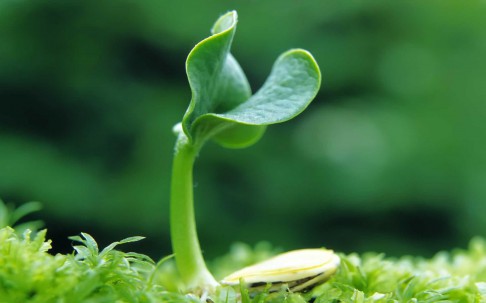 Plant growth regulators (PGR)
PGR (Plant growth regulators) is Plant hormones which is known as phytohormones, are chemicals that regulate gwoth of the the plant. Plant Hormones also determine the formation and health of flower, stems, leaves, the shedding of leaves, and the development and ripening of fruits . PGR helps in increasing agricultural products yields. ICHIBAN is having a range of PGR in it's basket.


ICHIBAN has become a very reliable name in the agro-chemical industry.
Information technology is an important part of ICHIBAN's infrastructure. ICHIBAN has implemented world's most … read more
Standarisation & Certifications
ICHIBAN Crop Science Ltd. is an ISO 9001:2015, ISO:2015 & OHSAS:18001:2007 certified company. The company has gone… read more
ICHIBAN Crop Science Ltd is having NABL accredited laboratories with highly motivated  and skilled employees engaged in R&D… read more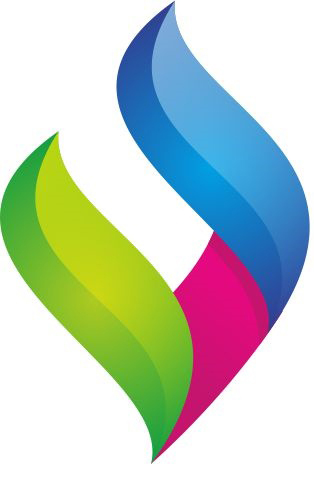 Dr. Nikhil Aggarwal is a leader with proven record of translating his vision into reality. With a bright academic record,… read more
"Contribute to vibrant agro-economy driver by providing technology high quality products and services solutions being closer… read more
Despite the company a new entrant in the agro-chemical business, it has proved to be counted among the top. Dr. Nikhil… read more 
Call us for best quality products
If you have an products need, simply call our
Quality is essential but numbers that matter in measuring the performance.
We understand that customers have a choice where they purchase. Therefore we invest in long lasting customer relationships. Our staff members devote both time and resources to understanding the customers we serve. Therefore we value the views and feedbacks of our customers and reorganize our working culture to best meet our customer requirements.Reviews of some of our valued customers as follows :
ICHIBAN's packaging is one amongst the best in the pesticide industry. Goes without saying the quality of products and services also match the best in the industry.
Ichiban's product range caters to offerering crops solutions to many crops especially paddy, cotton, soyabean, sugarcane etc.
Allegator, a weedicide found very effective against weedkill in soyabean. Thanks to Ichiban.